Reconstructive Surgery - Adult
Head and Neck Reconstruction
Approximately 70 head and neck reconstruction post excision of tumour are performed annually
Multidisciplinary team surgery with Oro-Maxillo-Facial Surgery and Otorhinolaryngology for management of cancer and ameloblastoma which requires immediate reconstruction
Case mix includes reconstruction for full or partial tongue surgery, cheek wall reconstruction, and mandibular and maxillary reconstruction post bone excision for tumours that invades underlying bone.
Most reconstructions in this category employs free tissue transfers that might include bone, muscle and soft tissue.
Pharyngeal wall defects post surgery are reconstructed with participation of Otorhinolayngology and Upper Gastrointestinal Surgery teams.
Chest Wall Reconstruction
Abdominal Wall Reconstruction
Perineal Reconstruction
Orthoplastic Services
Breast Reconstruction Post Mastectomy
Vaginal Reconstruction
RECONSTRUCTIVE SURGERY- PAEDIATRIC
Syndactyly Release
Release of congenital hand and finger deformity.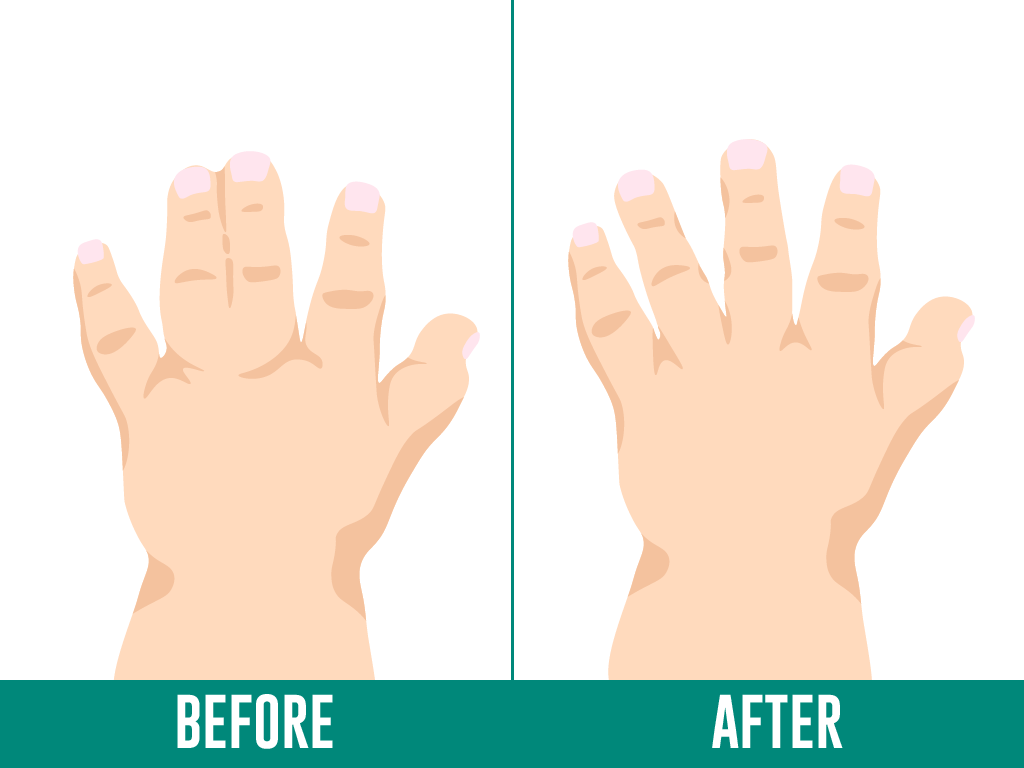 Cutaneous Closure of Congenital Spina Bifida
Cleft Surgery
Surgical Management of Cutaneous Vascular Malformation
Reduction Mammaplasty
Aka breast reduction surgery especially for patients with clinical symptoms such as back and neck pain and recurrent under breast infections.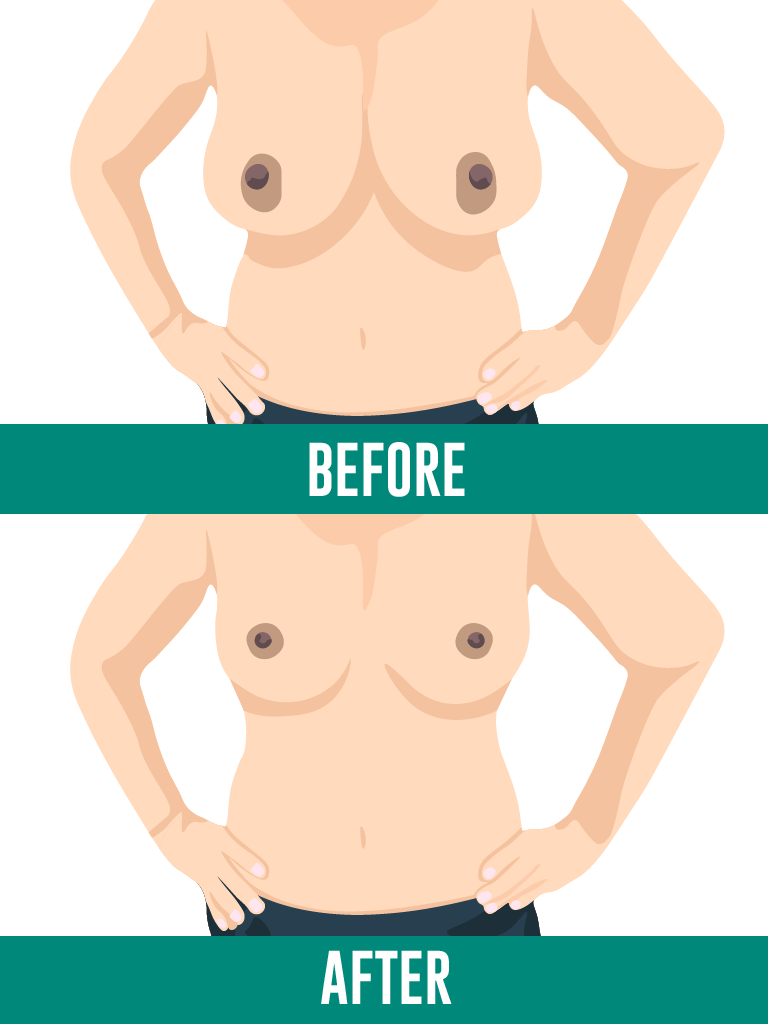 Scar and Keloid Management & Contracture Release
Lower Limb Lymphedema
Subcutaneous Malignancies
Excision of Gynecomastia
Body Contouring Surgery
Facial Reanimation
Facial Lacerations
Especially major facial lacerations which are involving important facial subunits and  polytrauma patients.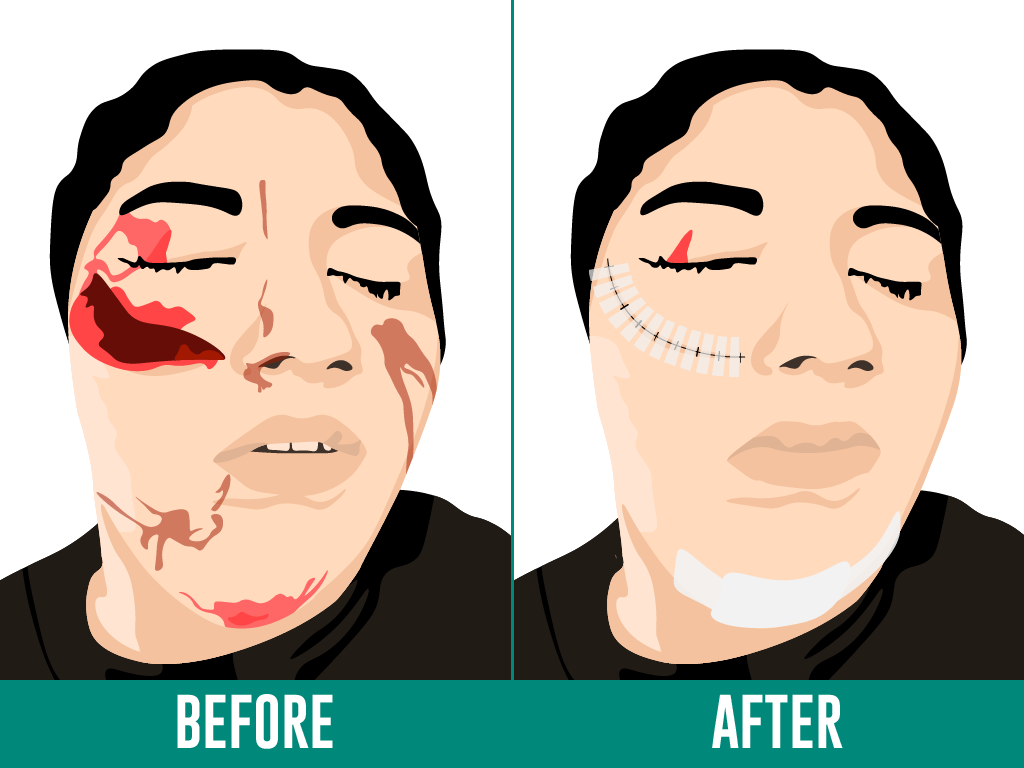 Burns Injury
Please take note that most aesthetic procedures are done in the private wing of the hospital (University of Malaya Specialist Centre (UMSC)). Generally, a case is considered an aesthetic case when the procedure done is to improve appearance and not to return to the previous function of the organ. Some of the aesthetic procedures offered in UMSC are listed below.
Aesthetic body contouring surgery
Brachioplasty Reduction
Mammaplasty
Abdominoplasty
Thighplasty
Liposuction procedures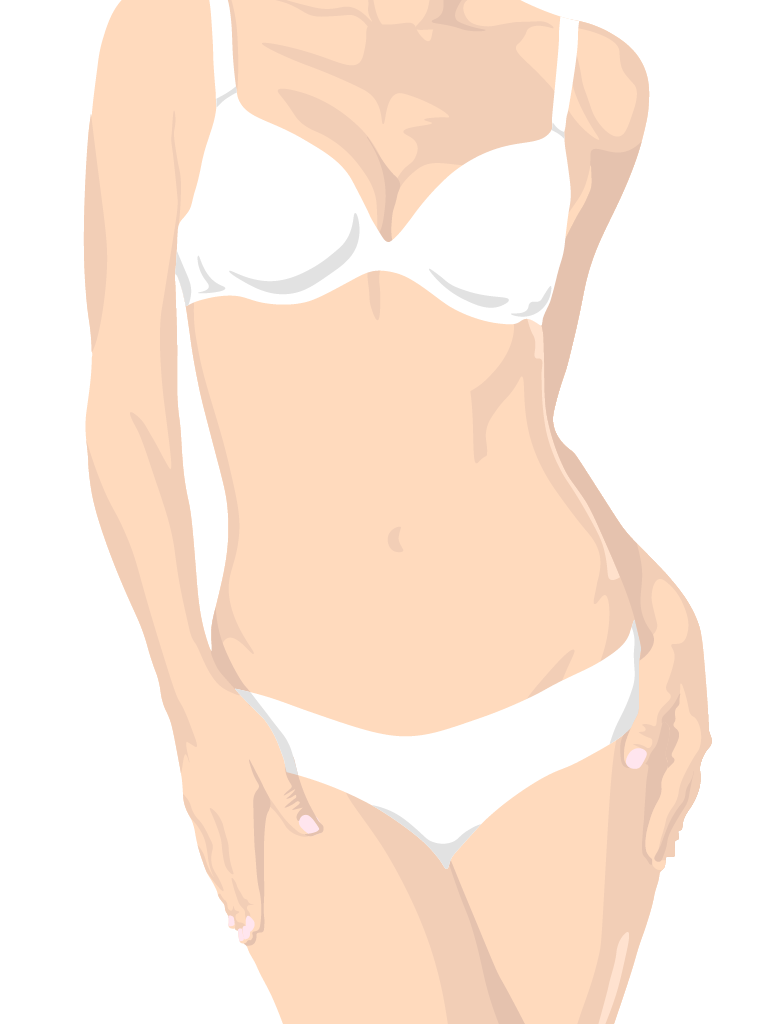 Aesthetic lipofilling
Face lift
Blepharoplasty