Clinic
Operation theatres
Multidisciplinary Team (MDTs) meetings
Ward rounds
Clinic
General Plastic Surgery Clinic

New and follow up patient consultations are on Mondays 2pm at Surgery Clinic, First floor, Menara Utama, University of Malaya Medical Centre. At the moment, we do not accept walk-in patients, only referrals from clinics or other centres.

Dressing clinic under Plastic Surgery


Patients with wounds will be seen on regular basis in Dressing clinic (Klinik Perawatatn Luka) on 10am till 12noon on Mondays, Wednesdays and Fridays.
Operation theatres
Multidisciplinary Team (MDTs) meetings
Ward rounds
CLINICAL CONSULTANTS AND ACADEMICS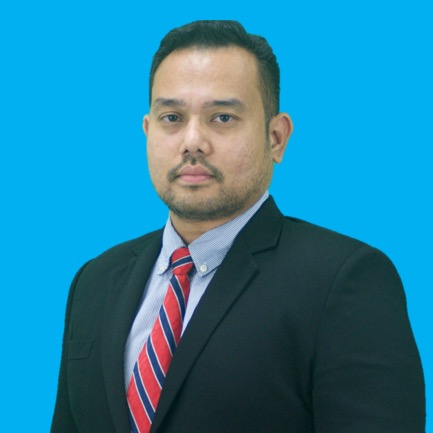 Dr. Muhammad Ridwan bin Mirza Asfian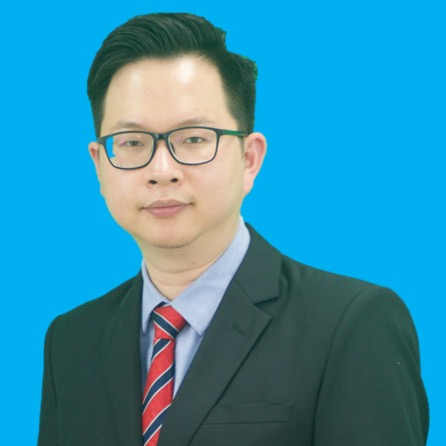 Dr. Raymond Yii Shi Liang