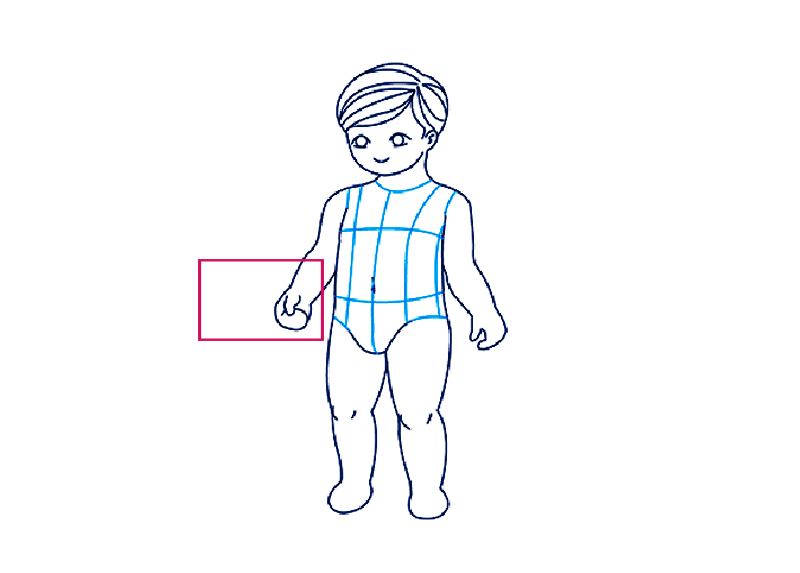 Release of congenital hand and finger deformity.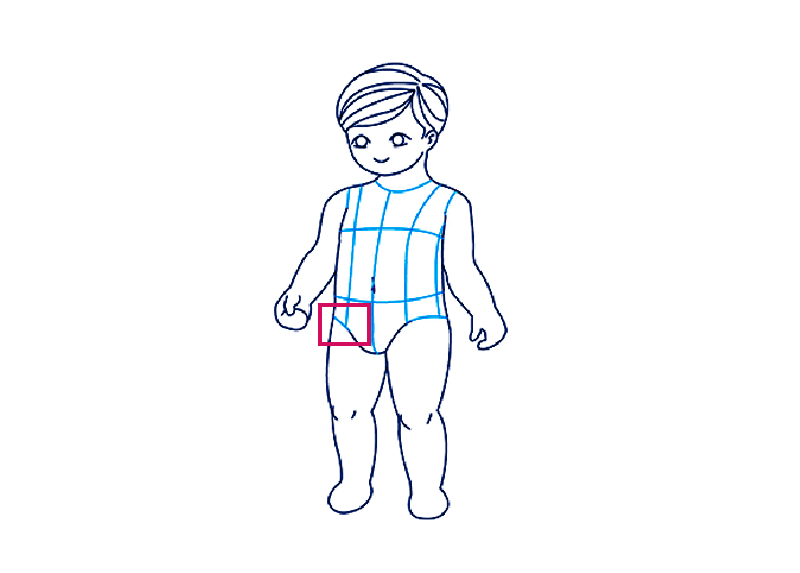 Cutaneous Closure of Congenital Spina Bifida
Immediate closure of skin and subcutaneous component of spina bifida after dural repair by neurosurgeon.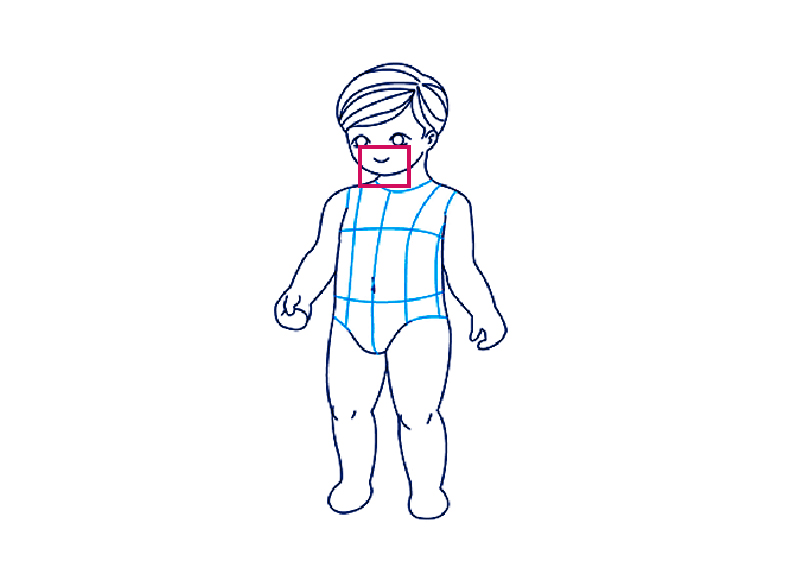 Primary repair of cleft lip and palate including bilateral cleft palate.
Repair of complications of primary surgery such as fistula repair with local tissue or free tissue transfer.
Secondary deformity repair upper lip revisions and rhinoplasty.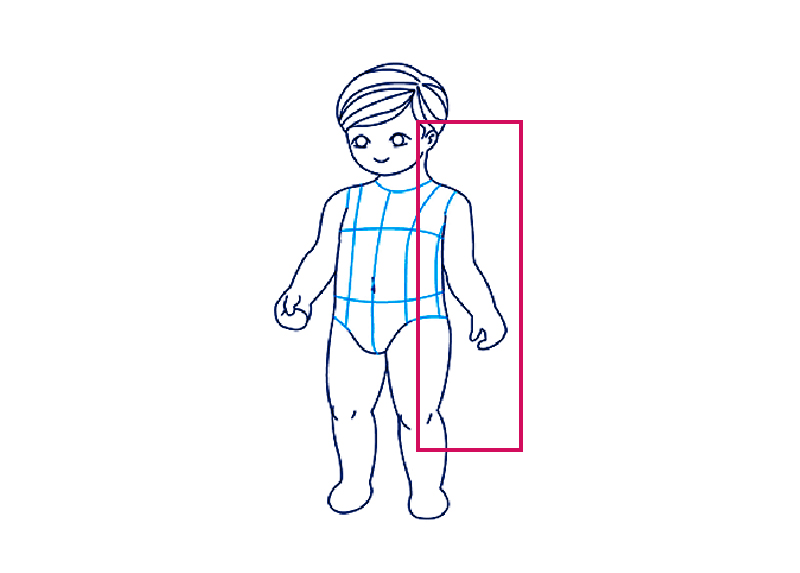 Surgical Management of Cutaneous Vascular Malformation
Surgical intervention after failed medical therapy by Paediatrics team, especially if the tumour is causing significant problems to the patient, such as bleeding, obscuring view or swallowing.
Includes hemangioma, Arteriovenous malformation, venous malformation and lymphangioma.